Growth factors are special proteins that are inside the platelets that circulate in the blood and whose function is to reconstruct the damaged tissues.
What are growth factors for?
Growth factors are special proteins that are inside the platelets circulating in the blood and whose function is to reconstruct the damaged tissues.
Many medical specialties have long used growth factors healing potential because, when injected into tissues, normal biological functions are stimulated, and cells continue to fully function. There are virtually no contraindications and the fact that they are not using products 'strange' to the body makes them absolutely safe.
In aesthetic medicine, they are mainly used for non-surgical rejuvenation of the face, neck, neckline and hands. This is because the effect of plasma growth factors will be felt at the tissue level (skin, muscle, support tissue and fat) favoring normal biological activities as well as activating and enhancing cellular repair functions.
Who is a good candidate and how is it done?
Plasma growth factors are obtained from blood platelets using Up Clinic proprietary technology. An anesthetic cream is used so that application to the tissues, which is done with small needles, does not cause pain or bruising.
Each treatment takes about an hour and normal life can be resumed immediately. We use growth factors as part of a global smart aging strategy that is not repeated before a year has passed.
This technique is indicated in "modern and active" men and women whose signs of aging are not yet fully installed. Simultaneously, the entire face, neck and neckline can be treated.
The results
The results are progressive with the appearance, texture and tone of the skin improving and the brightness, luminosity and tensor effect naturally appearing over the following weeks. Plasma growth factors are particularly useful in the 'oval of the face' and neck, improving the sagging of the lower face and jaw line.
By enhancing normal biological functions and softening the degenerative processes of tissues, it is a excellent choice for delaying the aging process.
Complementary Treatments
Being a technique with good results, in the neck can be performed at the same time with facial threads to enhance the results in this area of ​​the body. On the face, for even better results it is also possible, at the same time, to make a peel and use injectables to correct any volume deficiency or refine the results on dark circles or lips.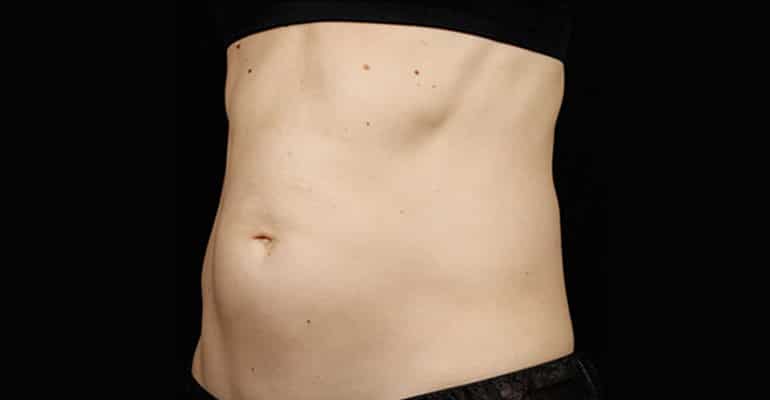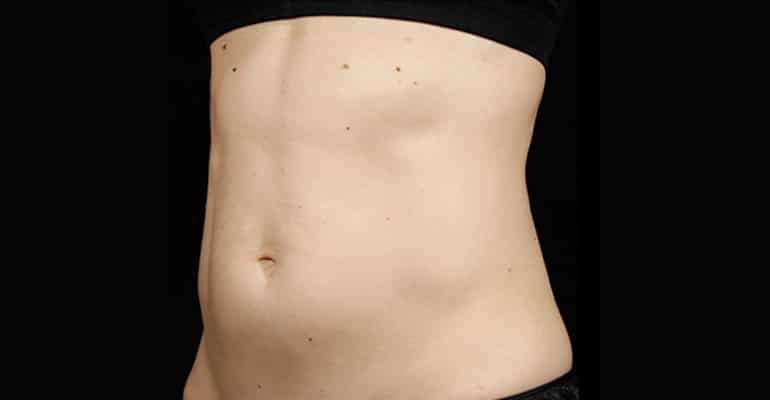 Clinical case of Plasma Growth Factors
During consultation the plastic surgeon will discuss the procedure details with the patient, in all its phases and using images of similar cases as well as leveraging patient expectations.
Conheça as nossas instalações
A Up Clinic nasceu com o intuito de oferecer uma experiência de excelência na área de estética e bem-estar. As instalações da clínica em Lisboa foram criadas com o objectivo de proporcionar o máximo conforto num ambiente elegante e exclusivo, sem descurar a proximidade que caracteriza a equipa multidisciplinar da clínica.
The plasma growth factors is a medical procedure with local anesthesia and its an outpatient procedure. It has a one week of downtime and between 2 weeks and 1 month for final results.
Results
2 weeks to 1 month
Physical activity inhibition
2 hours
Driving inhibition
Doesn't have
Sexual activity inhibition
N/a
Sun exposure inhibition
15 days to one month