The two plastic surgeons responsible for rhinoplasty are Dr. Eduardo Matos and Dr. David Rasteiro, who perform this surgical procedure in Lisbon, Porto and Algarve.
Rhinoplasty (nose surgery) aims to achieve facial harmony by correcting some aesthetics changes in the nose and at the same time, achieving an improvement in the function level. Therefore, this surgical procedure can produce changes in the appearance, structure and function of the nose. Despite being one of the most surgeries people seek, rhinoplasty must be very thoughtful and Up Clinic's team of plastic surgeons explain that the technique to be used varies greatly from patient to patient, as no two faces are alike. The two plastic surgeons responsible for rhinoplasty are Dr. Eduardo Matos and Dr. David Rasteiro, who perform this surgical procedure in Lisbon, Porto and Algarve.
However, rhinoplasty is much more than this. It is one of the most delicate surgeries of all facial plastic surgery and has a huge impact on the appearance, confidence and self-esteem of any patient.
The nose is made up of bone, cartilage, muscles, skin, blood vessels, nerves – all in their own balance and whose relationships are delicate. For this reason, it is a surgery that combines a deep knowledge of the anatomy and physiology of the nose with an aesthetic, almost artistic notion of facial proportions.
From an aesthetic point of view, the most frequently treated areas are the dorsum (which may be too long or too wide) and the nasal tip (sometimes too wide, missing or over projected) to make the nose even and elegant. Thus, rhinoplasty can increase or decrease the size of the nose, change the shape of the tip, narrow the base of the nostrils or change the angle between the nose and lip. It is essential that the surgery is well planned and discussed with patients.
This operation can help correct birth defects (present at birth) and trauma/accident sequelae (acquired over time). However, in many cases there is no apparent cause and it is the very structure of the nose that is not aesthetically balanced.
In addition to the aesthetic component, surgical treatment should always consider the functional component. There is no point in having an aesthetically perfect nose where the patient concerned cannot breathe properly.
Regarding the type of anesthesia used, local anesthesia with sedation or general anesthesia is most frequently used.
Contrary to popular belief, this surgery is not painful. Patients may get some edema and ecchymoses that subsides within 7/10 days. To avoid any trauma to the nose and maintain the result while the body heals, a splint may be required for the first few weeks. There may be some discomfort associated with some respiratory obstruction following tamponade.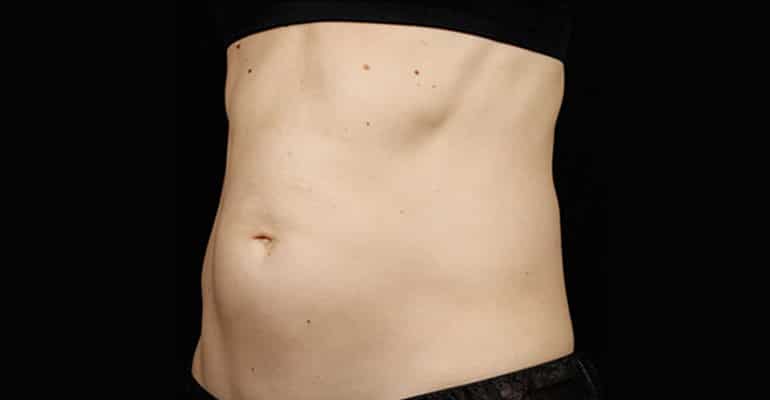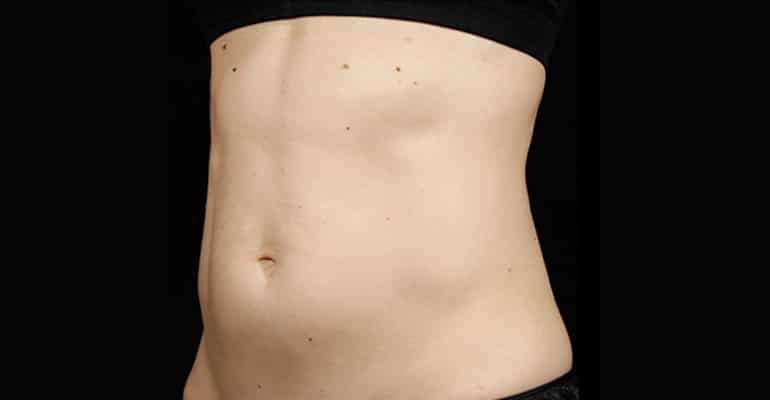 CLINICAL CASE RHINOPLASTY
During consultation the plastic surgeon will discuss the procedure details with the patient, in all its phases and using images of similar cases as well as leveraging patient expectations.
Conheça as nossas instalações
A Up Clinic nasceu com o intuito de oferecer uma experiência de excelência na área de estética e bem-estar. As instalações da clínica em Lisboa foram criadas com o objectivo de proporcionar o máximo conforto num ambiente elegante e exclusivo, sem descurar a proximidade que caracteriza a equipa multidisciplinar da clínica.
Rhinoplasty is a surgical procedure that can take from 2 to 4 hours and it's performed with local anesthesia with sedation or general. It has an internment of 1 day and a downtime of 15 days. The final results are up to 9 months.
Anesthesia
Local with sedation or general
Physical activity inhibition
2 to 4 weeks
Driving inhibition
4 to 5 days
Sexual activity inhibition
N/a
Sun exposure inhibition
3 to 4 weeks