Up Clinic concept of health was born in Plastic Surgery and Aesthetic Medicine, but guided by the innovation that marks its DNA, it brought together Smart-aging, Nutrition, Gynecology, the most advanced devices available in the industry and physical activity in order to provide an integrated health experience based on developing a complete state of well-being.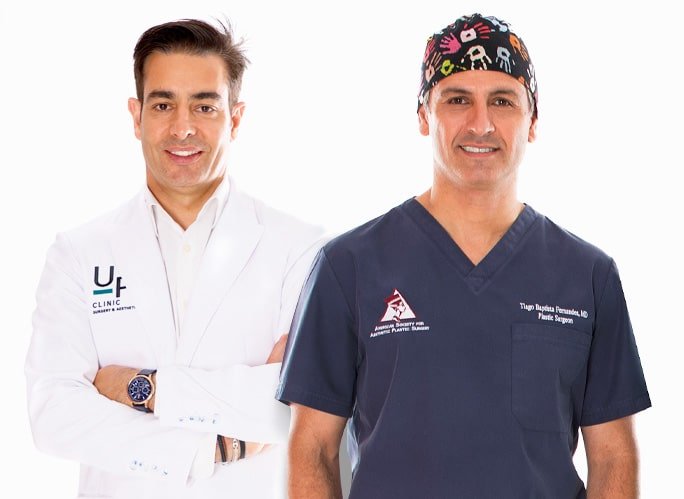 Up Clinic fulfills the dreams and desires of those who are not happy with their bodies, women and men who do not allow themselves to conform and have the courage to change and do something for themselves when they do not like what they see or simply do not feel good.
Up Clinic presents a new concept of integrated health, focused on increasing self-esteem by promoting physical, psychological and social well-being with corrective and preventive procedures to achieve and maintain well-being; and adoption of healthy lifestyles because, as defined in 1946 by the World Health Organization "Health is not only the absence of disease, but a complete state of physical, mental and social well-being."
Up Clinic flagship is located at Restelo in Lisbon. A space to give the most advanced healthcare services with best possible comfort.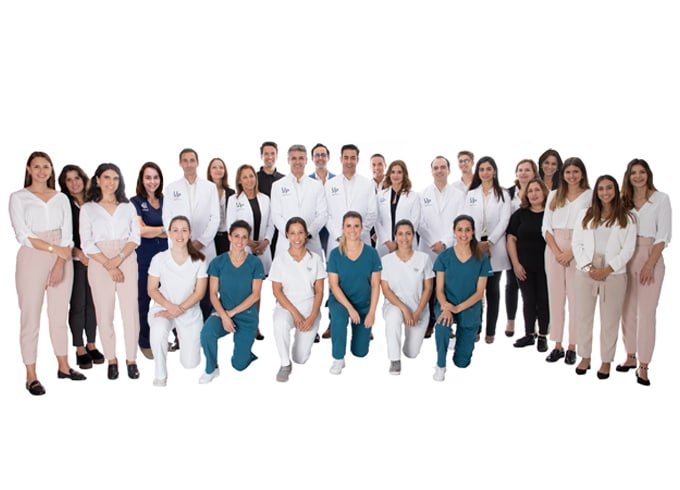 Up Clinic is made up of a multidisciplinary and international team having constant training in order to achieve excellence.
We strongly believe that interpersonal qualities are crucial for a healthcare organization, because in the end it's all about the people.
Know more about Criolipolysis
Cryolipolysis is the treatment known as Coolsculpting and treats localized fat by destroying adipocytes (fat-storing cells) by exposure to cold. The procedure is through the use of a specific apparatus whose applicator adapts perfectly to the different areas of the body (see image of the areas that can be treated) and that performs a suction of the localized portion of fat. Decreased temperature induced with the cryotherapy device triggers changes in adipocytes culminating in cell death for 3 months, which will result in their elimination by the body in a natural way.