CoolSculpting is the world's leading noninvasive fat reduction treatment equipment and it is a cryolipolysis procedure.
CoolSculpting is the world's leading non-invasive fat reduction treatment equipment and it is a cryolipolysis procedure against localized fat. By exposing cold to fat-storing cells, this equipment will allow them to die for three months and kill them naturally. It is the only cryolipolysis equipment that has been approved by the Food and Drugs Administration (FDA). Although there are several pieces of equipment on the market, Coolsculpting was the only one to pass the stringent tests submitted by the US regulator which already gives a guarantee of safety.
With this equipment, Up Clinic presents all available methods for treating non-invasive and invasive localized fat, confirming Up Clinic's purpose of a holistic view and a medical approach to redefining a desired body silhouette, always advised in terms of healthy eating habits and exercise to ensure the maintenance of the results achieved and a healthier life.
What is the great advantage of this technique?
Allows a complement to the surgical techniques to combat fat that we have in plastic surgery. We are proud to be the only Aesthetic clinic in Portugal, which has all the techniques, surgical and non-surgical, to reduce localized fat. We can then state that each case can have a custom solution. As we have all the techniques, there is no risk of forced referrals.
Does it work like a liposuction?
Of course not, Liposuction always allows you to get superior, faster and more effective results, but for those who don't want or don't have time to recover from surgery, this is a fantastic solution.
How many sessions need to be done?
Only 1 to 2 sessions, depending on the fat you present.
How much recovery time does it take?
May return to work 30 minutes after treatment.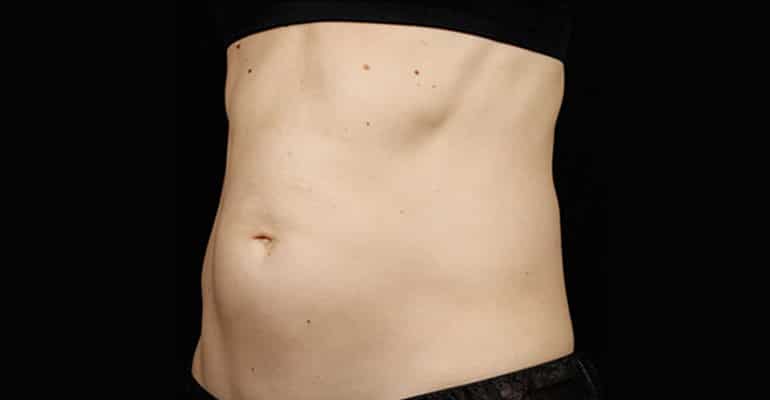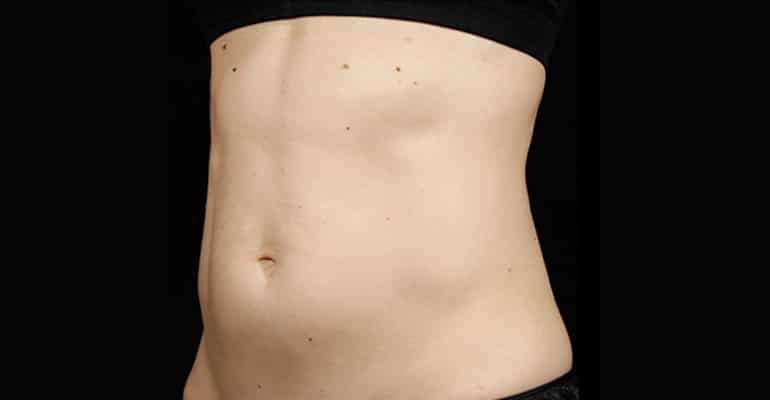 Clinical case CoolSculpting
During the free evaluation with the CoolSculpting specialist, it will be presented the treatment possibilities, number of treatments needed (cycles) and values involved.
Conheça as nossas instalações
A Up Clinic nasceu com o intuito de oferecer uma experiência de excelência na área de estética e bem-estar. As instalações da clínica em Lisboa foram criadas com o objectivo de proporcionar o máximo conforto num ambiente elegante e exclusivo, sem descurar a proximidade que caracteriza a equipa multidisciplinar da clínica.
CoolSculpting is a 1-hour non-surgical procedure that doesn't need anesthesia. It has no internment or period of downtime and the final results are obtained within 3 months.
Physical activity inhibition
48 hours in the area
Flying inhibition
Doesn't have
Driving inhibition
Doesn't have
Sexual activity inhibition
Doesn't have
Sun exposure inhibition
Doesn't have