The purpose of gynecomastia is to remove excessive tissue that may be gland or just fat.
Although gynecomastia or breast reduction in men is a little-spoken procedure and, consequently, which few men resort to, either by prejudice or adaptation to the aesthetics of their body, the excess mammary gland is treated by a procedure of breast reduction. After all, over development of the male mammary gland affects about 50% of men.
The purpose of gynecomastia is to remove excess tissue that may be gland or just fat, and in extreme situations, it will be necessary to remove skin, similar to what is done in women. The result is extremely gratifying, as it gives the pectoral region the much-desired male form until then.
We can have two types of gynecomastia:
Real – Excessive Mammary Gland
False – Excess Fat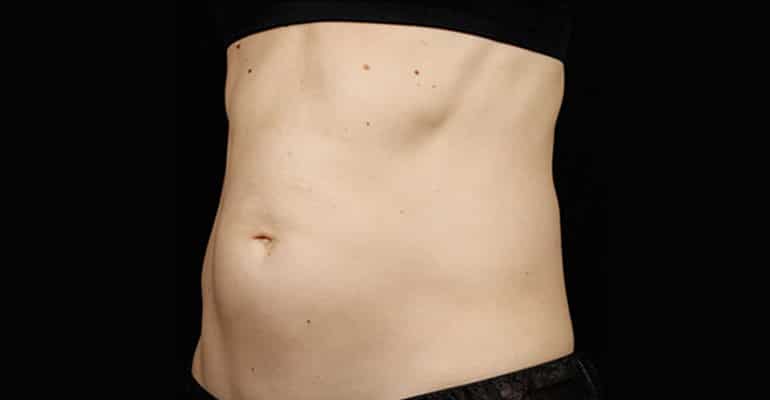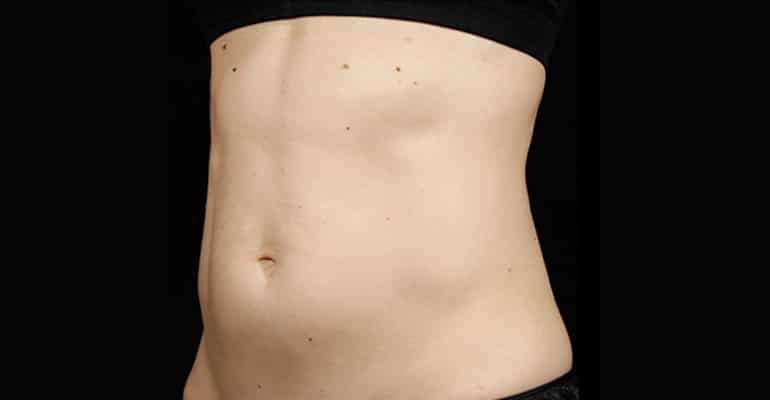 Clinical case Gynecomastia
During consultation the plastic surgeon will discuss the procedure details with the patient, in all its phases and using images of similar cases as well as leveraging patient expectations.
Conheça as nossas instalações
A Up Clinic nasceu com o intuito de oferecer uma experiência de excelência na área de estética e bem-estar. As instalações da clínica em Lisboa foram criadas com o objectivo de proporcionar o máximo conforto num ambiente elegante e exclusivo, sem descurar a proximidade que caracteriza a equipa multidisciplinar da clínica.
Gynecomastia is a 30-120 minutes surgical procedure performed under local or general anesthesia. It is a procedure that doesn't require internment and has a period of downtime of 1 to 2 week. Final results are obtained within 1 to 3 month.
Anesthesia
Local with or without sedation
Physical activity inhibition
15 days
Driving inhibition
5 days
Sexual activity inhibition
1 weeks
Sun exposure inhibition
15 days to 1 month