Brachioplasty or Arm Surgery
Brachioplasty or plastic surgery of the arms is the surgical response to natural tissue aging and weight variations that produce fat deposits and / or sagging skin concentrated in the lateral and posterior areas of the arms. In this sense, the arm contour surgery aims to remove excess skin, reduce its volume, or both. If for some cases the liposuction of the arms is the most indicated, others there are, where the brachial lifting is the best; Either way, scars are becoming smaller and less obvious today, making this type of procedure more palatable at the outset. In the first case, it is only necessary to make a small incision through which liposuction is performed.
In brachial lifting, skin removal can be performed through a longitudinal incision along the arm, which is more frequent in individuals who have lost a lot of weight, or through a transverse incision located in the armpit, only for cases of lower excess weight. skin and located in the upper arm. Liposculpture is always performed to improve the final contour.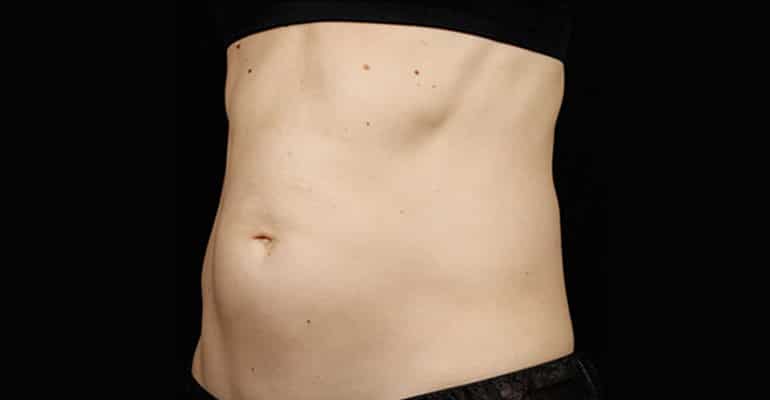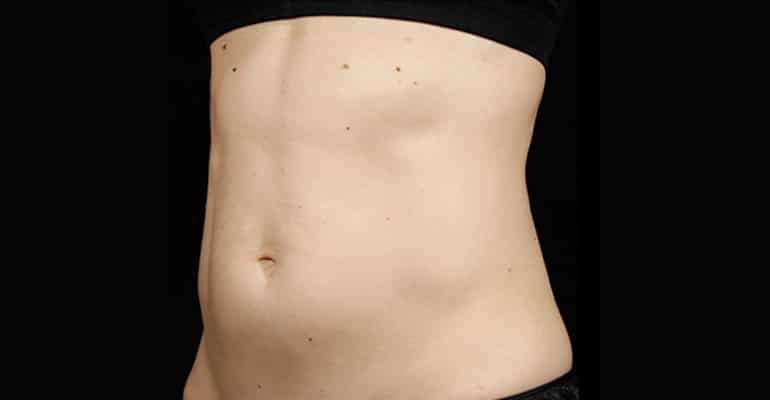 Clinical case Brachioplasty
During consultation the plastic surgeon will discuss the procedure details with the patient, in all its phases and using images of similar cases as well as leveraging patient expectations.
Conheça as nossas instalações
A Up Clinic nasceu com o intuito de oferecer uma experiência de excelência na área de estética e bem-estar. As instalações da clínica em Lisboa foram criadas com o objectivo de proporcionar o máximo conforto num ambiente elegante e exclusivo, sem descurar a proximidade que caracteriza a equipa multidisciplinar da clínica.
Brachioplasty or arm surgery is a 3-hour surgical procedure performed under general anesthesia. It is a procedure that requires internment of 1 day and has a period of downtime of 15 days. Final results are obtained within 1 to 3 months.
Physical activity inhibition
3 to 4 weeks
Driving inhibition
7 days
Sexual activity inhibition
7 days
Sun exposure inhibition
4 weeks