At Up Clinic we use injectables with small needles or cannulas to repair and 'fill' the inside of the lobe.
Why the earlobes?
The ears are part of the face and are an element that, although not frontal and may be hidden by the hair, must be in harmony with the rest of the face. The overwhelming majority of women wear earrings which makes the earlobes important as it greatly increases exposure.
The earlobes are the flattest and lowest part of the ears and, unlike the other parts, have no cartilage. They may have different sizes and shapes and may be more or less 'pending'.
Admittedly, over time the earlobes become less round and more "wilted" and the earrings do not fit well.
What can be achieved and how does the treatment is performed?
Non-surgical techniques are useful for improving the appearance of the lobes and certain anatomical or traumatic deformities of the rest of the ear.
At Up Clinic we use injectables with small needles or cannulas to repair and 'fill' the inside of the lobe. Temporary fills are the ones of choice so as not to notice transparency or touch or alter the natural shape of the lobe.
The technique is simple, painless because the injectables are mixed with anesthesia and the result is immediate. The lobe is more tense and rounded and less wrinkled appearance that consolidates in the following weeks.
The benefits are lasting and the application may be repeated.
Complementary Treatments
Tearing of the earlobes and problems of the shell and the propeller are corrected by otoplasty.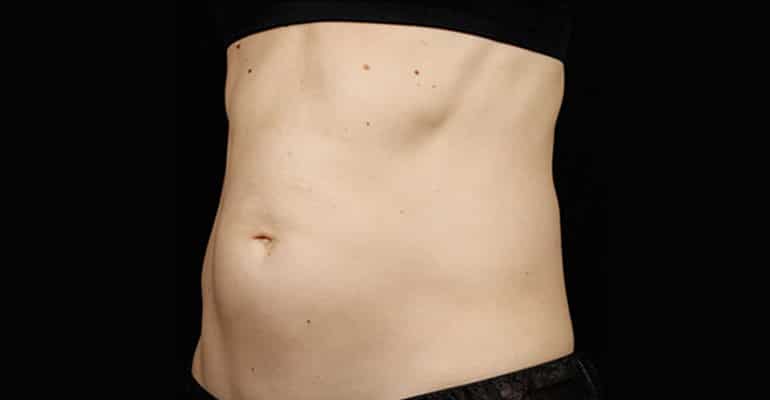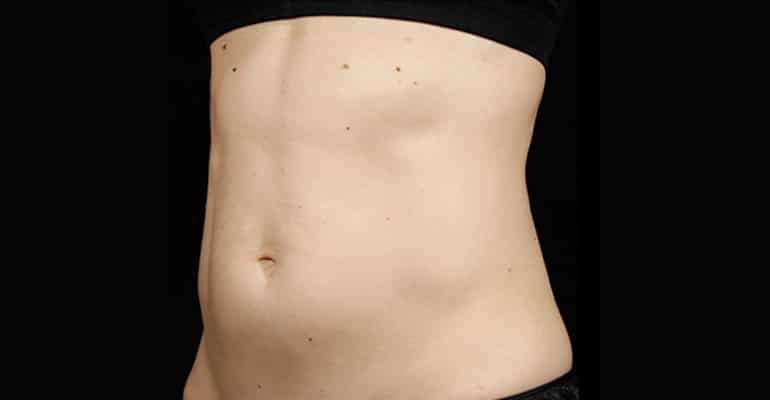 During consultation the doctor will discuss the procedure details with the patient, in all its phases and using images of similar cases as well as leveraging patient expectations.
Conheça as nossas instalações
A Up Clinic nasceu com o intuito de oferecer uma experiência de excelência na área de estética e bem-estar. As instalações da clínica em Lisboa foram criadas com o objectivo de proporcionar o máximo conforto num ambiente elegante e exclusivo, sem descurar a proximidade que caracteriza a equipa multidisciplinar da clínica.
Earlobes treatment is a 15-minutes non-surgical procedure that doesn't require anesthesia, internment or downtime. The results are immediate. The following inhibitions should be considered: 24h inhibition of physical activity, flying and sun exposure.
Physical activity inhibition
24 hours
Flying inhibition
24 hours
Driving inhibition
Doesn't have
Sexual activity inhibition
Doesn't have
Sun exposure inhibition
24 hours