Fillers act by expanding the tissue where they are placed. They are adaptable to a wide range of situations from complete facial harmonization to isolated wrinkles to isolated areas of the face such as the lips.
What are fillers?
So-called fillers are injectable products that are applied on tissues and may be permanent or temporary. The former remains in the body for a lifetime while the latter are reabsorbed. At Up Clinic we only use nonpermanent but naturally-integrated fillings on tissues for lasting benefits.
The padding can be used on any area of ​​the face, but also on various parts of the body, such as the neck, neckline, hands and external female genitals.
How do fillers work?
Fillers act by expanding the tissue where its placed. Its adaptable to a wide range of situations from complete facial harmonization to isolated wrinkles, to isolated areas of the face such as the lips.
There is no age or skin type limitation, but the application technique is absolutely crucial for the injected materials to be correctly positioned.
How do we apply the fillers?
At Up Clinic we do not use injectables to make fillers and enlargements themselves, but instead aim to smooth out contours and only restore the volume that tissues have lost. Our approach is sensible and aims above all the progressivity and naturalness of the results without causing facial image distortion and without anyone noticing that something has been done.
We only use products approved by the international organizations and because its biocompatible, it doesn't  make it necessary to perform allergy tests. The selection of a particular product depends on the type and location of the problem to be addressed but also on the characteristics of the patient. We usually combine injectables that provide fast results with so-called biostimulators which, on the other hand, need some time for the benefits to be fully achieved.
Treatment is typically rapid and with our minimally invasive technique is convenient and no anesthesia is required. The application may be repeated.
Complementary Treatments
The versatility of the fillers makes them combinable with virtually all existing aesthetic medicine procedures and is often used in conjunction with plasma growth factors, botulinum toxin or facial threads.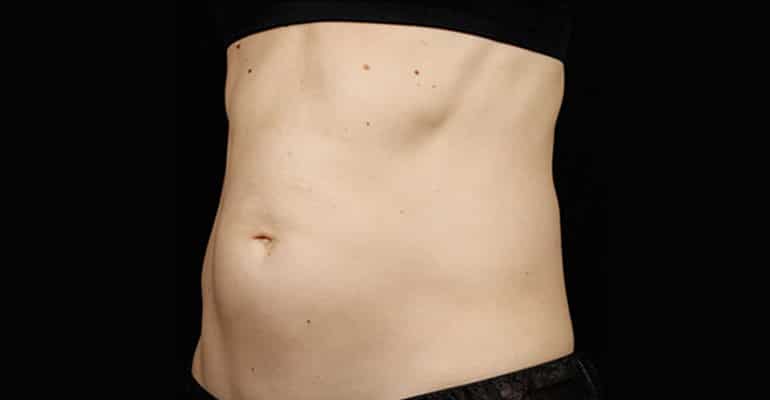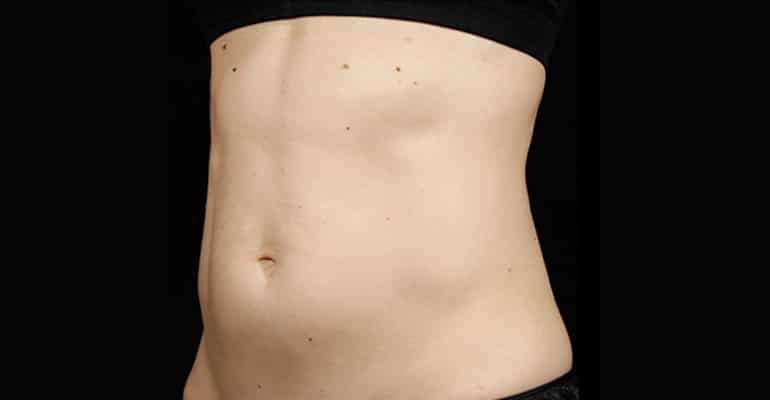 During consultation the doctor will discuss the procedure details with the patient, in all its phases and using images of similar cases as well as leveraging patient expectations.
Conheça as nossas instalações
A Up Clinic nasceu com o intuito de oferecer uma experiência de excelência na área de estética e bem-estar. As instalações da clínica em Lisboa foram criadas com o objectivo de proporcionar o máximo conforto num ambiente elegante e exclusivo, sem descurar a proximidade que caracteriza a equipa multidisciplinar da clínica.
Fillers application is a 30-minute medical procedure and is performed without anesthesia, as it is a painless procedure. It does not require internment, has no period of downtime and the results are immediate. The following inhibitions should be considered: 24h inhibition of physical activity, flying and sun exposure.
Physical activity inhibition
24 hours
Flying inhibition
24 hours
Sexual activity inhibition
N/a
Sun exposure inhibition
24 hours