The hands, like the face, are very exposed areas of the body and are therefore under the influence of various aggressive factors such as the sun.
Why hands rejuvenation?
The importance of having careful hands is currently consensual. Rings and bracelets are worn and there is no woman who can't get her nails done! Not to mention that in certain professions the hands are as or more in sight than the face.
Hands, like the face, are very exposed areas of the body and are therefore under the influence of various aggressive factors such as the sun. Aging is inevitable and in certain professions is especially marked. Hands can be age-grieving and should be included in modern rejuvenation protocols.
How do hands get older?
As time passes the supportive tissues of the hands diminish and the tendons, veins and joints become more prominent and visible giving rise to a 'thinner' aspect of the back of the hand.
Concomitantly decreasing skin collagen can lead to dehydration and wrinkles, giving the hands a 'dry and rough' and rough appearance.
In other situations, there may also be (co) pigmentation changes, which manifest themselves as 'dark spots' of varying size and shape, or even precancerous lesions.
Our method at Up Clinic
The hand has an anatomy unlike any other part of the body. The skin is thin and the blood vessels, joints and tendons of the fingers are superficial because there is little support tissue. The rejuvenation techniques we use are therefore specific to the hands.
If surface alterations such as fine wrinkles and "spots" predominate, laser and peelings are the treatments of choice. To moisturize the skin, we use vitamin and antioxidant cocktails and growth factors obtained from the patient himself. Locally used cream products (cosmeceuticals) and carboxytherapy complement the above procedures.
If the predominance is lack of volume, fillers are used or with one's own fat (lipofilling), allow to restore the deficit volume and simultaneously improve the quality of the skin.
These are generally simple and painless procedures even when used in combination if the degree of hand aging warrants it. Our methods are safe and comfortable and allow you to get back to everyday life quickly, almost immediately.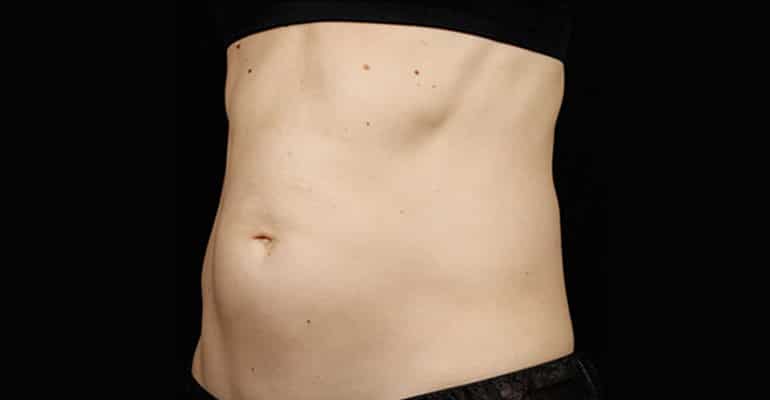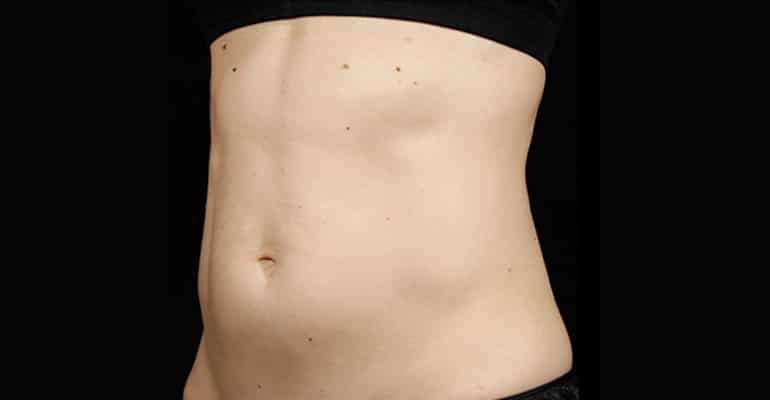 During consultation the doctor will discuss the procedure details with the patient, in all its phases and using images of similar cases as well as leveraging patient expectations.
Conheça as nossas instalações
A Up Clinic nasceu com o intuito de oferecer uma experiência de excelência na área de estética e bem-estar. As instalações da clínica em Lisboa foram criadas com o objectivo de proporcionar o máximo conforto num ambiente elegante e exclusivo, sem descurar a proximidade que caracteriza a equipa multidisciplinar da clínica.
Hand treatment is a 30-minutes medical procedure and is performed without anesthesia, as it is painless. It has no internment or period of downtime and the final results are immediate.
Physical activity inhibition
24 hours
Flying inhibition
Doesn't have
Driving inhibition
Doesn't have
Sexual activity inhibition
N/a
Sun exposure inhibition
Doesn't have