Severe flaccidity skin and neck muscles, as well as the double chin (excess fat) are the most annoying changes that can lead to a neck lift.
Neck lift is the solution to the uncomfortable "turkey neck" that corresponds to a severe flaccidity of the skin and neck muscles, and the double chin is one of the most annoying changes that may lead to choose this surgical procedure.
This area has been overlooked by surgeons due to the increased difficulty of the procedure, the long duration of surgery and the need for intensive postgraduate training. However, it is a surgery with a high rate of gratification for both the patient and the surgeon and one of the main investments of plastic surgeons at Up Clinic, whether it is Dr. Tiago Baptista Fernandes, Dr. David Rasteiro or Dr. Eduardo Matos. In consultation, the plastic surgeons explain the entire procedure, showing clinical cases with pictures of before and after neck lift.
What is the relevance of a neck lift?
– The neck is a particular area and there are no other non-surgical techniques available to improve this area, except cryolipolysis
– We can't do peelings
– Cervical botulinum toxin is very ineffective
– Fillers and other treatments that greatly improve the face do not result in the neck
– Lasers only improve skin spots ant it's quality, but not neck flaccidity.
What are the possible characteristics of neck aging?
– Muscle flaccidity (Platysma)
– Excess skin
– Excess fat
– Recessed Jaw line
– Wrinkles
– Fall and excess volume of the submaxillary gland
What is a Neck Lift?
– Platysma repositioning
– Muscle layer under the skin of the neck (similar to tightening of the muscles in the tummy tuck)
– Removal of excess fat from the neck and under the chin area
– Skin readjustment after deep structures have been corrected
– Excision of excess skin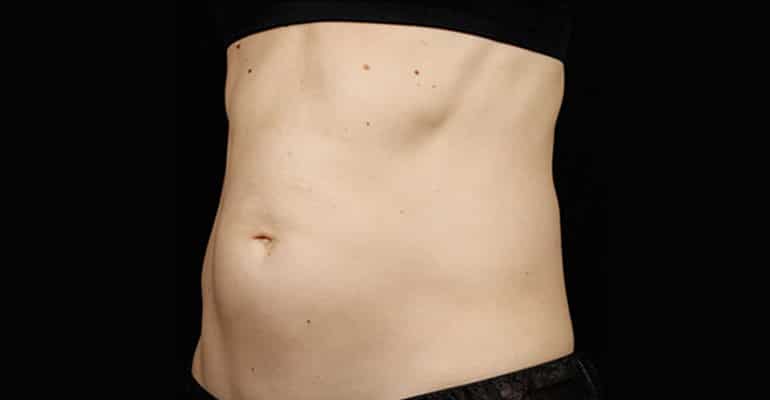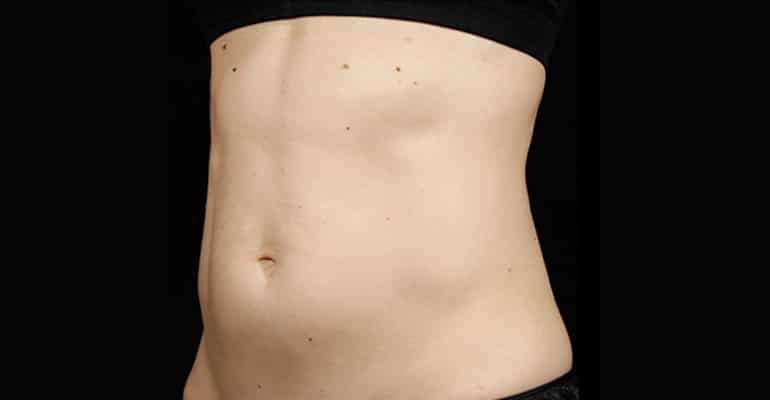 During consultation the plastic surgeon will discuss the procedure details with the patient, in all its phases and using images of similar cases as well as leveraging patient expectations.
Conheça as nossas instalações
A Up Clinic nasceu com o intuito de oferecer uma experiência de excelência na área de estética e bem-estar. As instalações da clínica em Lisboa foram criadas com o objectivo de proporcionar o máximo conforto num ambiente elegante e exclusivo, sem descurar a proximidade que caracteriza a equipa multidisciplinar da clínica.
Neck lift is a surgical procedure that can take from 1,5 to 2 hours and it's performed with local anesthesia with sedation. It has an internment up to 1 day and a downtine of 12 days. The final results are up to 3 months.
Anesthesia
Local with sedation
Physical activity inhibition
3 to 5 weeks
Driving inhibition
1 week
Sexual activity inhibition
n/a
Sun exposure inhibition
1 month