Facial threads are used primarily in the treatment of facial and cervical sagging effect achieved through traction and support and consequent "lifting" of the tissues.
What are the threads and who are the best candidates?
Facial threads are mainly used in the treatment of facial and cervical sagging, an effect achieved through traction and support and consequent "lifting" of the tissues.
There are several threads: "Russian" and "Bulgarian", with cones and spiculate, opaque and transparent, among others. The main feature of the most common facial threads is the reabsorption by the body, making it safer and allowing more natural results. Permanent threads are indicated when sagging is more advanced, are more complex to apply and may need to be removed or replaced after some time.
Facial threads are indicated for people with mild to moderate sagging face and/or neck who have realistic expectations. In people with little fat beneath the skin and in whom dynamic (expression) wrinkles are prevalent, the technique must be used with caution.
Men are excellent candidates for yarn placement to improve sagging quickly and non-invasively. In cases of moderate to severe sagging, the indication is usually for a surgical facelift.
Our technique at Up Clinic
The procedure is performed with a small local anesthetic, causing no pain or scarring. The placement of the facial threads is comfortable without causing major impediments to the usual life.
We are very keen on transparent and thin strands that are not visible or feel to the touch inside the skin. With our technique of thread placement, the traction of the tissues is not very traumatic and no visible folds are formed in the skin as the threads act in a bidirectional manner, ie 'push' the skin in opposite directions.
The procedure is performed in half an hour with local anesthesia. There are no "cuts or stitches" but small holes through which the wires are placed through the skin.
The result
The result is natural, almost immediate, but also progressive and is better after a few weeks as the strands become integrated in the skin, becoming part of its structure, as if they were a natural support "network".
In this way, the contour of the face improves, the oval of the face is more defined and the skin is more toned with on changes in facial dynamics, no "fill" or "pull" effect. The benefit of the treatment lasts for several months, helping to prevent sagging and contributing to the prevention of aging.
More yarns may be laid for additional degrees of correction or to treat other flaccid areas but usually do not repeat in the same area before a year has passed.
Complementary treatments
Wire placement is perfectly (and desirably!) compatible with other facial and cervical rejuvenation procedures that may even be performed simultaneously, such as facial hyalostructure, injectables or vitamins.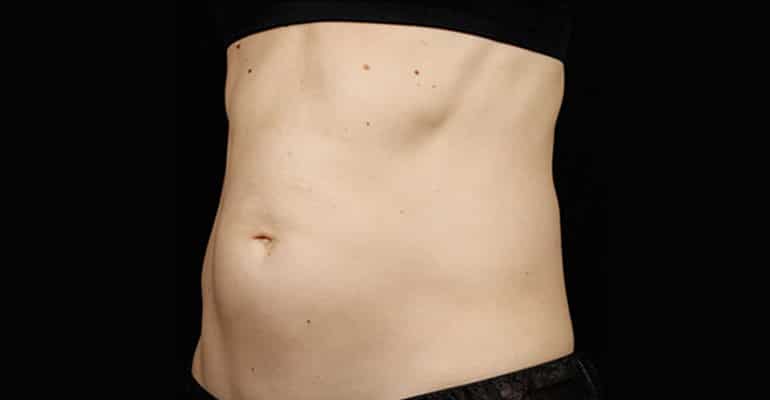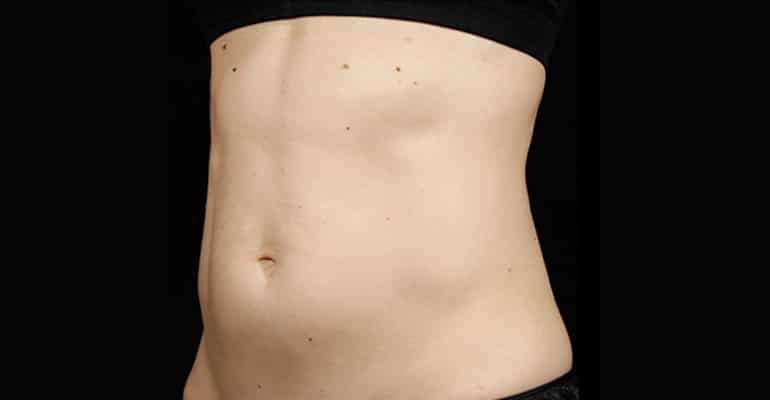 Clinical Case Thread Lift
During consultation the doctor will discuss the procedure details with the patient, in all its phases and using images of similar cases as well as leveraging patient expectations.
Conheça as nossas instalações
A Up Clinic nasceu com o intuito de oferecer uma experiência de excelência na área de estética e bem-estar. As instalações da clínica em Lisboa foram criadas com o objectivo de proporcionar o máximo conforto num ambiente elegante e exclusivo, sem descurar a proximidade que caracteriza a equipa multidisciplinar da clínica.
Facial threads are a 60-min medical procedure performed under local anesthesia. It is a procedure that does not require internment or downtime. Final results are obtained within 1 to 2 months. The following inhibitions should be considered: 48 hours of physical activity inhibition and sun exposure.
Physical activity inhibition
48 hours
Flying inhibition
Doesn't have
Driving inhibition
Doesn't have
Sexual activity inhibition
Doesn't have
Sun exposure inhibition
48 hours